Adult Chat
and
Sex Chat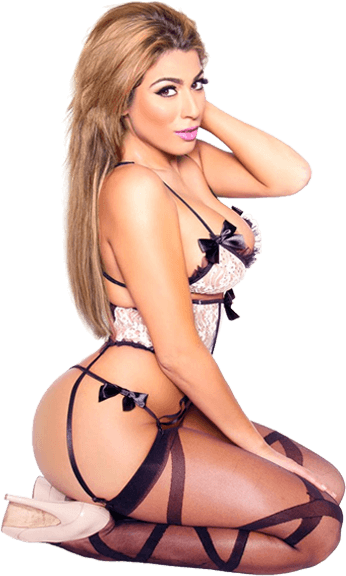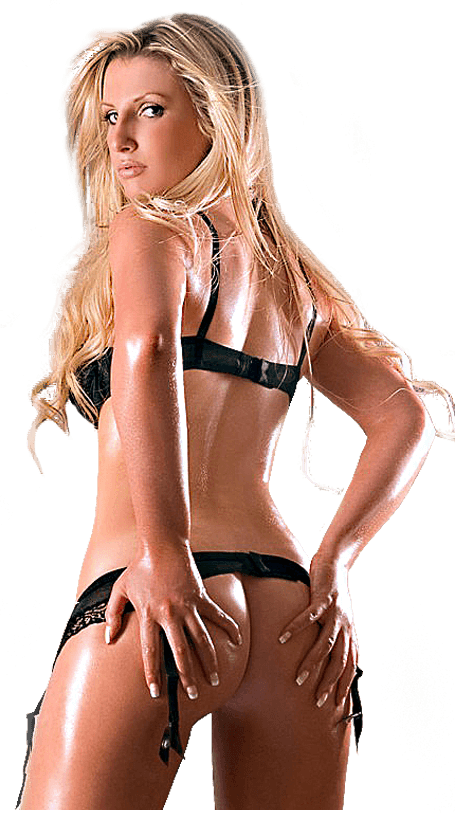 This is your one stop destination for adult chat and sex chat.
We pride ourselves in having a very easy-to-use chat, yet have all the latest features. To utilize our chat, all you need to have is an Flash enabled browser. You can download the latest version of Flash from the official Adobe website. Video chat and voice chat are optional. They only require that you have a webcam, microphone and/or speakers. Is this your first time chatting here? If so, then please ensure you respect other users.
Free Chat Rooms - Please ensure you are 18 years of age or older. Anything goes in this chat room, so please proceed with caution.